Paramount Theatre Seattle | Seattle, Washington
Immerse yourself in an enchanting evening with English singer-songwriter Ben Howard at the Paramount Theatre Seattle on Thursday, November 9th, 2023. Hailing from Devon, Howard's music is deeply inspired by its scenic landscapes, offering a unique blend of indie rock and folk. His melodic songs like Keep Your Head Up and Only Love have resonated worldwide, underscoring his universal appeal. The Paramount Theatre, an iconic venue in Seattle, promises a perfect setting for Howard's captivating performance. His debut album Every Kingdom received a Mercury Prize nomination, and he bagged a BRIT Award for British Solo Male Artist, marking his distinct footprint in the music industry. Ben is touring in support of his forthcoming album, Is It?. This event provides a rare opportunity to experience Howard's profound musical artistry in person. Brace yourself for a stirring musical adventure, bound to leave an indelible impression.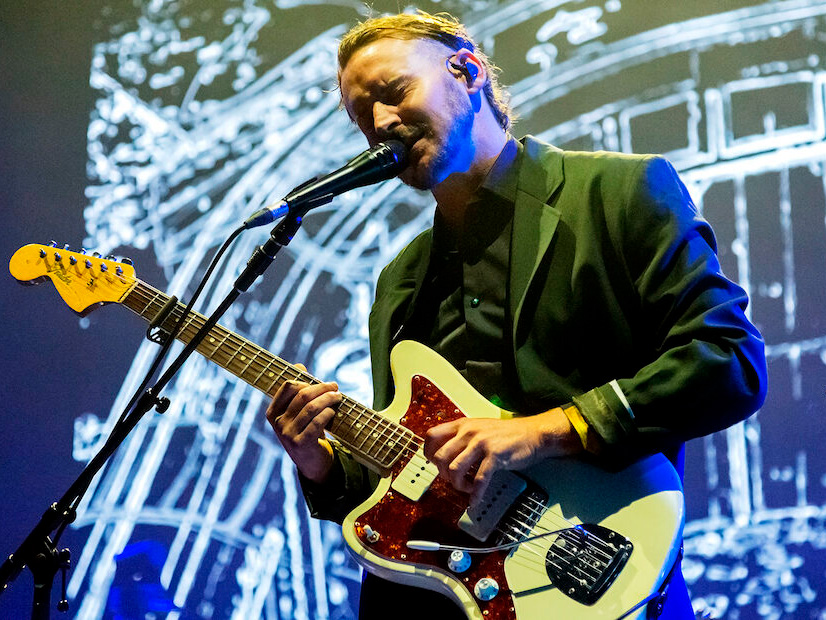 Prepare yourself for a riveting evening of genuine storytelling and intricate musicianship as Ben Howard graces the stage of Seattle's revered Paramount Theatre on Thursday, November 9th, 2023. Hailing from the serene coastal landscapes of Devon, England, Howard has nurtured a love for music into a career as a prominent singer-songwriter, beguiling audiences worldwide with his introspective lyrics and ethereal melodies.
With an uncanny ability to weave tales of raw human experiences through his songs, Ben Howard has forged a niche within the diverse tapestry of the music industry. Signature tracks like Keep Your Head Up and Only Love showcase his affinity for combining elements of folk and indie rock with a deep-rooted authenticity, yielding songs that resonate with listeners from diverse walks of life.
Amid the architectural splendor of the Paramount Theatre, nestled within the vibrant heart of Seattle, you'll find an ideal setting for Howard's soul-stirring performance. As you surrender to the enchanting strains of his music, the surrounding majesty of this iconic venue will heighten your concert experience, making for an evening that's as unforgettable as it is exhilarating.
With a career punctuated by impressive accolades and achievements, Ben Howard's dedication to his craft is unmistakable. His debut album, Every Kingdom, garnered critical acclaim, earning a Mercury Prize nomination. His follow-up effort, I Forget Where We Were, solidified his standing in the industry by claiming the top spot on the UK Albums Chart. Adding to his distinguished credentials is a BRIT Award for British Solo Male Artist, a testament to his significant impact on music on both sides of the Atlantic.
This forthcoming concert is an exceptional opportunity to experience the captivating artistry of Ben Howard up close. As he prepares to release his eagerly anticipated new album, Is It? on June 16th, anticipation is running high. Secure your tickets now for an evening brimming with emotionally resonant music and deeply moving performances. Join us at the Paramount Theatre on the evening of Thursday, November 9th, 2023, for a transformative musical voyage that promises to leave an indelible imprint on your soul. As Ben Howard weaves his magic through his music, you're certain to be swept up in the poignant beauty of his songs.