Paramount Theatre | Seattle, Washington
Listen up Ben Howard fans – it's the chance that you've all been waiting for… he is back and not only is he taking to the US to perform, but Ben Howard is back with a brand new record 'Noonday Dream' – after it's release in the summer, Howard is excited to share it live in concert, making this must-see show! All of this will be taking place on Friday 21st September 2018 at the Paramount Theatre Seattle. Tickets are available to book, so whatever you do, don't wait too long to secure yours online.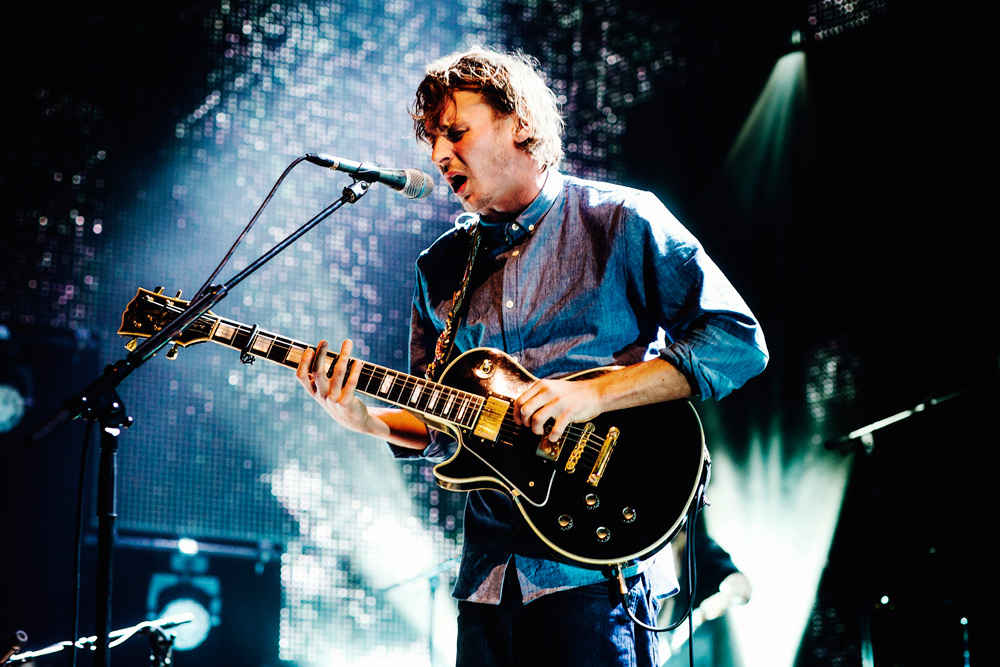 Ben Howard is one of the most accomplished, worldwide stars on the Folk music scene. With this incredible songs he has crafted and showcased his skill around the globe and the hard work has definitely paid off. With his background starting in England, he has travelled non-stop doing what he loves to do, creating and performing music. His tracks are a beautiful display of poetry at it's finest and simplicity of well driven harmonies, guitar, soft and powerful drums and of course Ben Howard's distinctive vocal tone. With all of this in mind, he brings his collection of chart topping hits to the live stage and always gives his fans the night of their lives!
Just some of his unforgettable songs include the likes of; Keep Your Head Up, Only Love, Old Pine, I Forget Where We Were… all of which helped to put him on the map in his career, particularly with Only Love and Keep Your Head Up, both with their personal yet positive lyrics that has resonated with so many people and remain timeless and tracks that you could listen to on repeat.
This year, the talented vocalist, guitarist and songwriter will be performing across some of the biggest stages of North America, him and his band are getting ready for a set of shows and you can also be there by grabbing yourself and your friends tickets for the main event!
"Not one to express much stage presence, making you focus more on the music than any showy anecdotes or jokes, the soloist's set is sonically exquisite, his music effectively and effortlessly making you conjure up the past, the songs almost painfully nostalgic. Gifted with the ability to work varying genres into his albums, with lyrics soaked in affecting realism, Howard has forged his name in the singer-songwriter folk music scene and it would seem he intends to remain there."