Paramount Theatre | Seattle, Washington
Bikini Kill are back! Reunited after 13 years away, Punk-rockers rejoice! Grab your platform boots, and you baggy boyfriend shirts and lets bring back the 90's rebellion style! Bikini Kill are putting on a 13-performance tour across the USA. Be sure to buy your tickets as this might never happen again! Bikini Kill will be playing at Paramount Theatre Seattle on Tuesday 17th March 2020.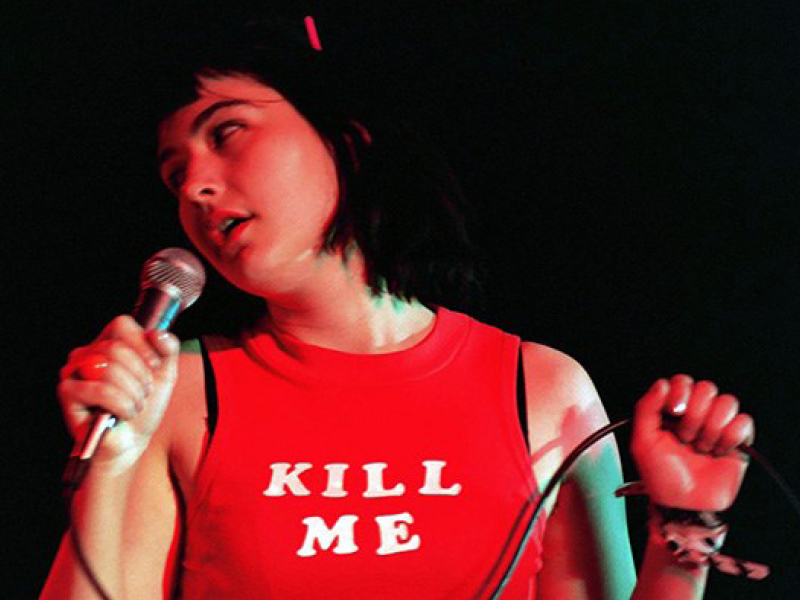 Bikini Kill is an American punk rock band formed in Olympia, Washington, in October 1990. The group consists of singer and songwriter Kathleen Hanna, guitarist Billy Karren, bassist Kathi Wilcox, and drummer Tobi Vail. The band is widely considered to be the pioneer of the riot grrrl movement, and was known for its radical feminist lyrics and fiery performances. Their music is characteristically abrasive and hardcore-influenced. After two full-length albums, several EPs and two compilations, they disbanded in 1997.
"Time has not tamed Bikini Kill, but its ferocious response to assault and inequity has found a much bigger audience today than it enjoyed a quarter-century ago. At the Palladium, Hanna wore a cheerleader outfit as she led 5,000 fans in a singalong retort to a molesting father: "Suck my left one." Hanna is one of the great frontpeople of all time, but she is best with this band behind her. The pounding of Vail's toms doubled by Kathi Wilcox's bass pushes Hanna's voice into a roar that is primal and undeniable; she makes you listen. Reunion shows are often just showcases for nostalgia. But the return of Bikini Kill feels less like a blast from the past and more like a superhero's intervention. Its songs address sexual violence, harassment and exclusion in ways that are both cathartic and emboldening. Hanna directly spoke to the current political context, telling the audience to stay strong. "We're still changing [expletive] and they can't take that away from us," she said, then tore into "Resist Psychic Death." Words of wisdom indeed." – Evelyn McDonnell, The New York Times.