Paramount Theatre Seattle | Seattle, Washington
Legendary singer-songwriter Bob Dylan lights up the Paramount Theatre Seattle on Thursday 2nd June 2022! This show is Bob Dylan's second night at the venue due to public demand, and tickets are now on sale! The show is part of the award-winning singer's extended tour, titled Rough and Rowdy Ways tour, which will have Dylan travel across the west coast this summer! For his set at the Paramount Theatre, fans can anticipate songs from his latest album, Rough and Rowdy Ways. Moreover, he will also perform timeless hits, such as "Blowin' In the Wind," "The Times They Are a'Changing." Get your tickets now to see the "Greatest Songwriter of All Time" at the Paramount Theatre Seattle!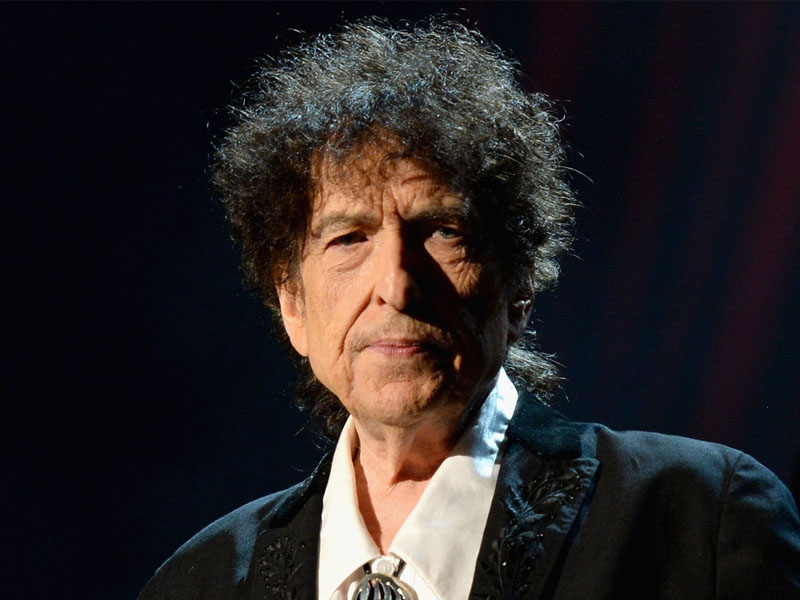 Grammy Award-winning singer-songwriter Bob Dylan has written some of the most monumental songs of the 20th century. The classic hit, "Blowin' In the Wind," was used by activists during the '60s as a "protest song" for anti-war and civil rights movements. Dylan attracted a massive cult following due to the song's success and legacy. Another hit song, "The Times They Are a'Changing," has also been embraced by listeners. The song has been covered more than 40 times by world-renowned artists, including Tracy Chapman, Billy Joel, Phil Collins, and Cher.
Bob Dylan is considered one of the Greatest Songwriters of All Time. He has also sold more than 125 million albums, making him one of the best-selling artists of all time. Furthermore, Time Magazine included him in the Most Important People of the Century list. Dylan's music defies prevalent norms, and his lyrics often contain philosophical, social, and literary impacts. His music has moved and inspired millions of listeners, which is why he deservingly earned the prestigious Nobel Prize in Literature in 2016.
Some of Bob Dylan's most notable accomplishments include ten Grammy Awards, as well as awards from prestigious organizations, such as the Golden Globe Award, GMA Dove Award, and the Academy Award. In 1998, Dylan was inducted into the Rock and Roll Hall of Fame as a performer by Bruce Springsteen. According to the Rock Hall, "Bob Dylan has shaped popular music in innumerable ways—from inspiring the Beatles and bringing folk-rock into the mainstream to proving that electric guitars could be as revolutionary as acoustic ones."
Tickets to see Bob Dylan perform at the Paramount Theatre Seattle are now available! Get yours now to experience the much-awaited performance of the greatest songwriter of all time!