Paramount Theatre | Seattle, Washington
Do you need an exciting way to spend your Monday night? Then Paramount Theatre Seattle is proud to offer the premier entertainment you can find in the Seattle area. Performing here on Monday 16th September 2019, Brian Wilson & The Zombies is back again to offer you an unsurpassed night that you can't soon forget. Rock and Psychedelic fans get ready for one of the biggest concerts of the entire year as Brian Wilson & The Zombies join forces for 2019 – limited tickets are available, grab yours while you can!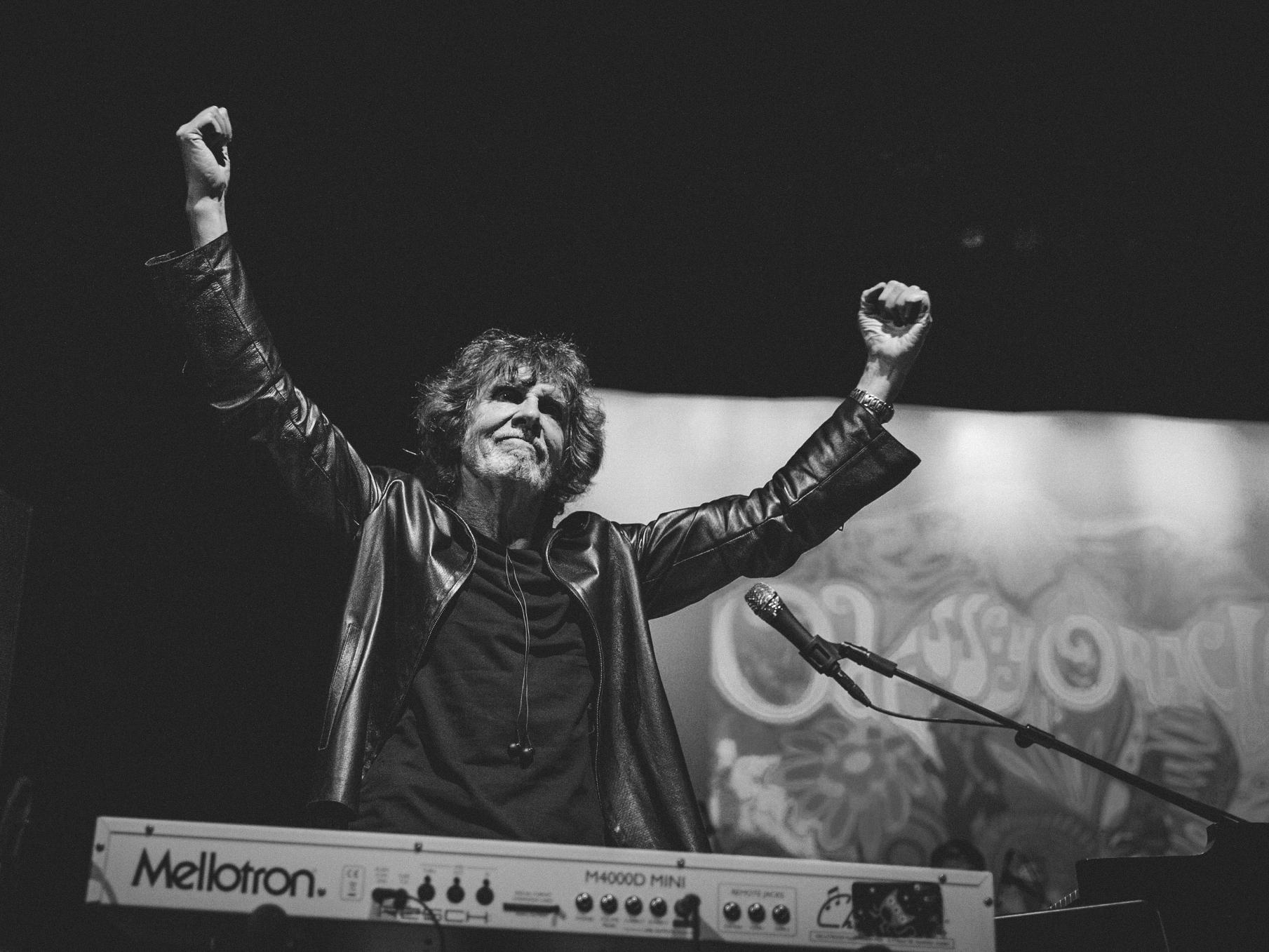 Brian Wilson
American musician, singer, songwriter, record producer and co-founder of the Beach Boys, Brian Wilson is noted by many as one of the greatest and most influential songwriters in the world.
As an innovator in the recording studio, Wilson was responsible for writing or co-writing over two-dozen Top 40 hits for the Beach Boys and was the first pop artist credited for writing, arranging, producing, and performing his own material. He was also responsible for originating the California Sound, which was responsible for influencing the creation of the "sunshine pop" and Flower Power music of the 1960s. In addition, Wilson was the first artist to use the recording studio as an instrument in its own right. He has been honored many times throughout his five-decade career – he was inducted into the Rock and Roll Hall of Fame alongside the Beach Boys in 1988, the Songwriters Hall of Fame in 2000 by Paul McCartney who referred to him as "one of the great American geniuses and the UK Music Hall of Fame in 2006 by Pink Floyd guitarist David Gilmour. He has been nominated for nine Grammy Awards, winning two. With the Beach Boys, Wilson released twenty nine studio albums, eight live albums, fifty five compilation albums, and seventy one singles, and he has released eleven albums as a solo artist!
The Zombies
The English rockers, The Zombies hardly need an introduction as one of the greatest bands to hail from the UK, since their beginning all the way back in 1962, they've combated the charts and gained a dedicated following that has kept with them throughout the decades of their entire career! With their hit songs that have taken to the top of the UK and the US charts, they gained success with "She's Not There" "Tell Her No" "Time of the Season" and so many more.
With their incredible tracks that will stay in the hearts and memories of so many people for many years to come, they were of course inducted into the Rock and Roll Hall of Fame and given the creditability that they deserve!
The Zombies and Brian Wilson create the perfect feel good, throwback, hard hitting performance and this date has made 2019 just that much more exciting! Get ready for an unstoppable show full of superstar talent!