Paramount Theatre | Seattle, Washington
Need a change of scenery? Why not come to Paramount Theatre Seattle on Saturday 30th September 2017 to see the incredible City and Colour! The talented Singer Songwriter is full of surprises when it comes to his live performances, influencing fellow musicians on the scene, he gives a whole new take to the sounds of Acoustic music. If you love to experience what classic musicianship is all about, then be sure to head on down!
A truly unforgettable show, City and Colour will leave you wanting more…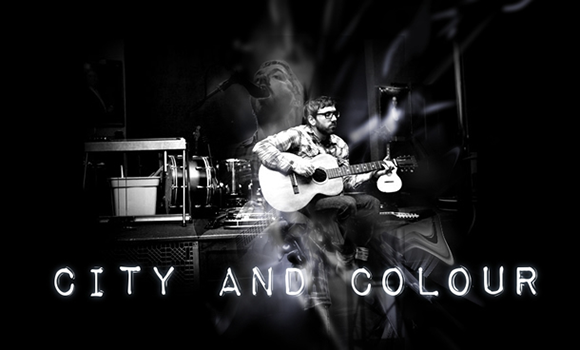 "The night was wholly captivating in a way that cannot be achieved through costumes, settings and glaring stage antics. Whilst pauses between songs occassionally dragged on, the crowd never lost momentum and each song was met with a rousing reception. City and Colour is a project that breathes life into organic feelings of love, insecurity and wonder, something that translates well into a live setting of like-minded people."