Paramount Theatre | Seattle, Washington
Are you experienced?! Buckle up for another astounding concert as the Paramount Theatre Seattle presents, Experience Hendrix LIVE on Tuesday 1st October 2019! This performance is guaranteed to be blown away as this breathtaking theater venue has the perfect atmosphere for a night out of pure entertainment. We guarantee that this will be the best show you could experience this October and it may even be the best show of 2019. Get ready to catch all of your favorite and the most iconic Jimi Hendrix material performed at it's very best! Tickets are on sale NOW!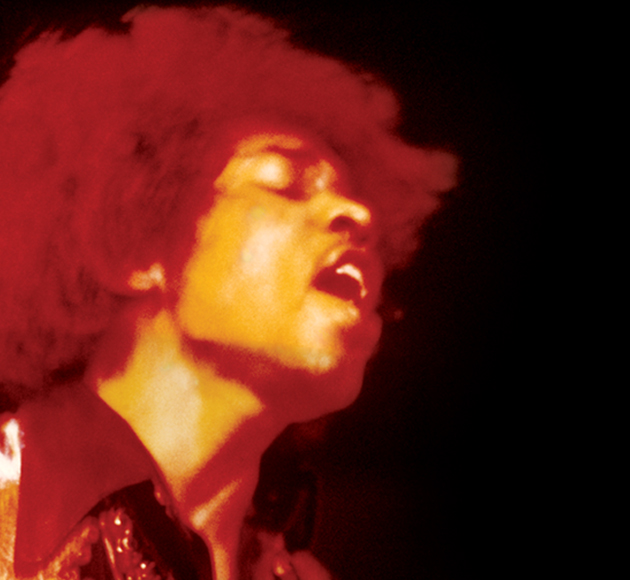 AEG Presents and Paramount Theatre Seattle are thrilled to announce EXPERIENCE HENDRIX live on Tuesday 1st October, 2019!
Get ready for the time of your life as the event comes to grace the stage and pays a tribute to the one and only, the legendary guitarist – Jimi Hendrix! To celebrate his unforgettable legacy of pure rock and roll, blues, jazz and rock music – some of the best talented musicians will be taking to the stage to give a performance of one of the world's most iconic guitarists. As they showcase how much Jimi Hendrix has had an important influence on so many artists after him and of course give a flawless cover version to pay tribute.
"The tour [Experience Hendrix] is more than a series of concerts," said Janie Hendrix, CEO of Experience Hendrix, LLC. "It's a celebration of a man whose amazing gift changed the face of music and informed an entire culture. His influences were varied and diverse. We're shining a light on that diversity with artists who represent it across cultures and who also share a love for Jimi and his music. It's exciting to be able to honour Jimi's enduring legacy in this way."
Tickets are available to purchase above today, so if you love Jimi Hendrix or know of someone who is a hardcore fan – let this be the perfect gift! After all nothing beats the gift of seeing live music!