Paramount Theatre | Seattle, Washington
It's the second and FINAL night of Fleet Foxes as they come to showcase their beautiful music at Paramount Theatre Seattle on Friday 15th September 2017! Fleet Foxes are one of the biggest Folk and Alternative bands on the scene right now and you can catch them right here! Their unique style that captures the emotion of traditional nostalgia that brings to mind the Woodstock era, yet is up to date with the modern world… with soft, inspiring, haunting vocals. If you haven't seen them before, here is your chance – book your tickets while you can!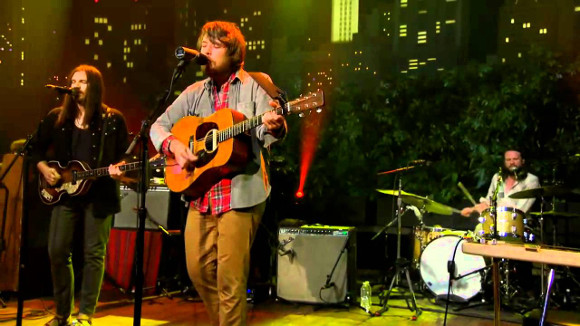 It's a rare find these days to have a group where vocals are a main part to a sound, but Fleet Foxes do it so effortlessly well… you cant help but sway and sing along with them as their live performances! These guys have proven that all kinds of dynamics work when encouraging the crowd to join in… they biggest album to date, with the most wide-world appeal – "Helplessness Blues" is still played by many music fans and artists alike, the "Amazingly honest and revealing" record, not only has incredible lyrics that take you on a journey, you as the listener are carried away by your own thoughts as they create a landscape of sound for you to delve into!
Get ready to experience what they have to offer as they take to a stage near you this coming Fall!