Paramount Theatre | Seattle, Washington
The underdog of indie folk music, Gregory Alan Isakov, is bringing his highly-anticipated tour to Seattle, Washington! The South Africa-born singer-songwriter has basically sold out several shows in his summer tour, and he's still adding dates as we speak! Lucky for fans in Seattle, there are a few tickets left for his upcoming show at the Paramount Theatre Seattle on Friday, 18th August 2023! This much-awaited concert is set to feature his monumental hits, such as "Big Black Car," "San Luis," and "Amsterdam." Apart from Isakov, the coveted show will also feature performances from special guests Shovels and Rope. Isakov's stop in Seattle is part of his extensive summer tour, which will cover over 20 cities in North America! His season is fully packed with two-night runs in select cities and an appearance at the Telluride Bluegrass Festival! If you're a fan of indie folk music, you better score your tickets now and enjoy Isakov's career-spanning hits from his seven-album-strong catalog!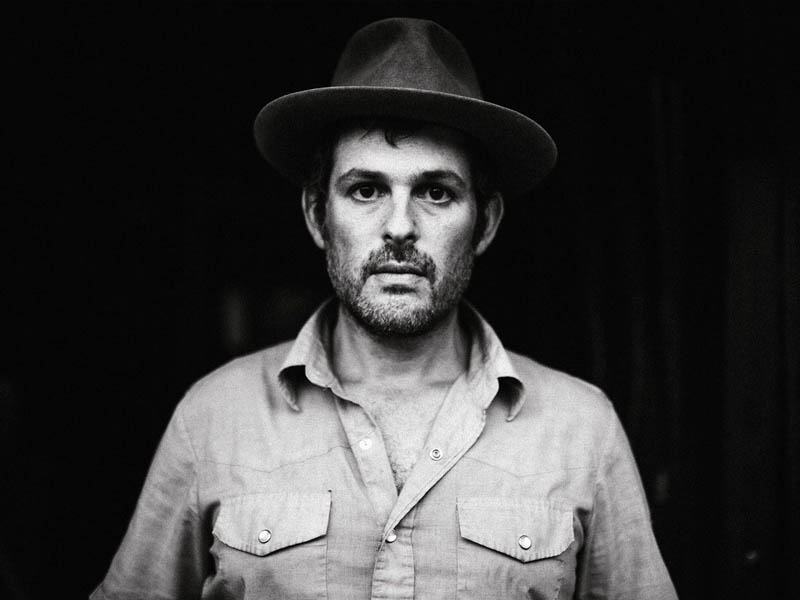 Hailing from South Africa, Gregory Alan Isakov is the fastest-rising star in the indie and folk music world. He has belted out several hits and clocked in approximately half a billion streams across various platforms. In 2003, he dropped his debut album Rust Colored Stones. The album received wide critical acclaim from fans and critics. Some listeners describe the tracks as "thoughts on a page than hit songs." This is consistent with Isakov's incredible songwriting prowess, which according to Culturs Magazine, comprises "wistful lyrics and slows down time." Although the self-released album didn't enter any mainstream charts, fans are discovering this timeless gem through streaming platforms.
After a modest debut, Isakov dropped his sophomore effort, Songs for October. The album contains acoustic-driven tracks. As expected, Isakov's impressive songwriting has brought delight to listeners. Paste Magazine praised the record as having a "gentle yet hard-earned comfort. One critic wrote, "His music feels totemic, each image or emotion solid enough to string on a chain around your neck."
In 2009, Isakov dropped his biggest hit single, "Big Black Car." The song comes from his third album, This Empty Northern Hemisphere. The record notably features vocals from the legendary singer-songwriter Brandi Carlile and a cover of "One of Us Cannot Be Wrong" by Leonard Cohen.
Before releasing his next album, Isakov founded his own music label, Suitcase Town Music. His first record under the label, The Weatherman, entered the Billboard 200 for the first time. Moreover, the 2013 effort stayed for two weeks on the chart. Isakov explained the album's concept in a statement, "To me, the idea of a weatherman is really powerful. There's a guy on television or on the radio telling us the future, and nobody cares. It's this daily mundane miracle, and I think the songs I chose are about noticing the beauty in normal, everyday life." Like its predecessors, The Weatherman received stellar reviews from critics. Folk Radio's Sim Holland described the album as having an overall consistency. "This is an album of gentle swells, intimate voices, with ripples of grace notes and heavenly choirs adding to the emotional ebb and flow." Meanwhile, the Washington Post also wrote nothing but praise for the album for its "welcome change of pace."
Isakov released his latest album, Evening Machines, in 2018. His exemplary work with the album earned him his first Grammy nomination for Best Folk Album in 2019. Catch Isakov as he showcases his fantastic music at the Paramount Theatre Seattle with his band. The show will also feature performances from special guests, folk-rock duo Shovels and Rope! Tickets are now available!