Paramount Theatre | Seattle, Washington
A dance-loving, resolute teenager's ambition of success will make your heart melt in this incredible narrative called Hairspray, the musical. It has all the hallmarks of an incredible time out, and you can expect to witness the most spectacular visuals and a cast dressed in the most awe-inspiring costumes the industry has ever seen. This show is so catchy that you will find yourself moving along to all the outstanding rock beats as well as the rhythm and blues grooves. The show has received so many accolades and nominations that it shouldn't be surprising that tickets are in such high demand. Be sure to buy yours now for a showing at Paramount Theatre on Wednesday 5th April 2023.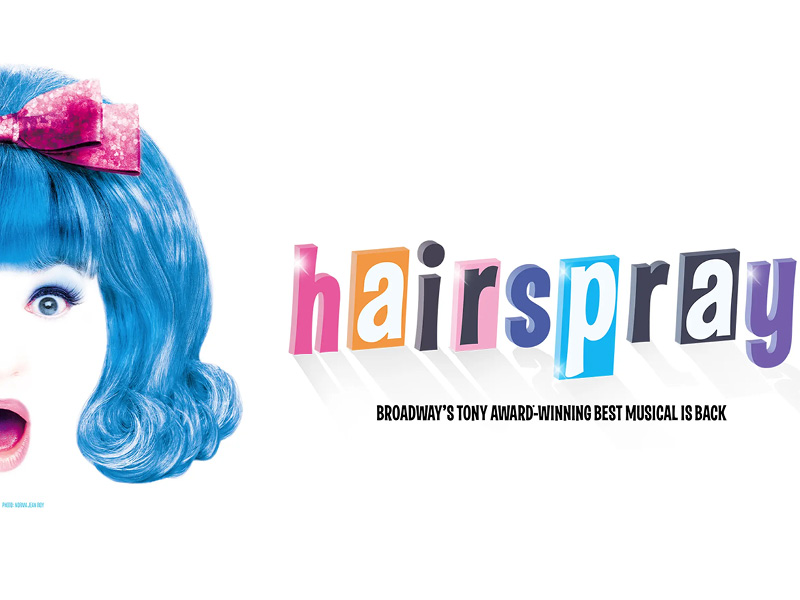 Hairspray always delivers, and that involves an incredible plot, an outstanding cast, and, of course, some of the most triumphant music ever written for a musical. Tracy Turnblad, an out-of-the-ordinary fat teen from Baltimore, Maryland, has one dream in life: to dance on "The Corny Collins Show." She picks up some of their dance routines while serving detention with the school's African-American students and eventually makes it onto Corny's show. Tracy, who became an overnight sensation, uses her newfound celebrity to promote racial equality on the show. Tracy is targeted and hassled by Velma, the network producer, and her popular but nasty daughter, Amber.
As the story unwinds, Tracy successfully integrates "The Corny Collins Show" with the aid of teen heartthrob Link, host Corny Collins, and Motormouth Maybelle (who hosts "Negro Day" on Corny's show). Hairspray, which won the Tony Award for Best Musical, is one of the most practiced musicals today not only because of its allure and humor but also because of the hopeful message it sends about accepting one's differences and moving forward. Tracy Turnbald's amazing story inspires us to look beyond superficial differences like skin color and advocate for the basic human rights of all people.