Paramount Theatre | Seattle, Washington
A sweet Cherry Bomb is ready to explode this 2023 as the legendary country star John Mellencamp embarks on a North American tour. The 70-year-old Rock and Roll Hall of Fame inductee will bring his "Live and In Person Tour" to Paramount Theatre in Seattle, Washington, on March 15. This concert is part of a five-month-long trek that will surely satisfy fans of the celebrated singer. If you are one of them, reserve your tickets as early as today and prepare to sing along to Mellencamp's classic hits such as "Jack and Diane," "Pink Houses," "Hurts So Good," "Cherry Bomb," and many others. Catch this legend wow the crowd with his heartland rock tunes that have become part of American culture. Get your tickets now!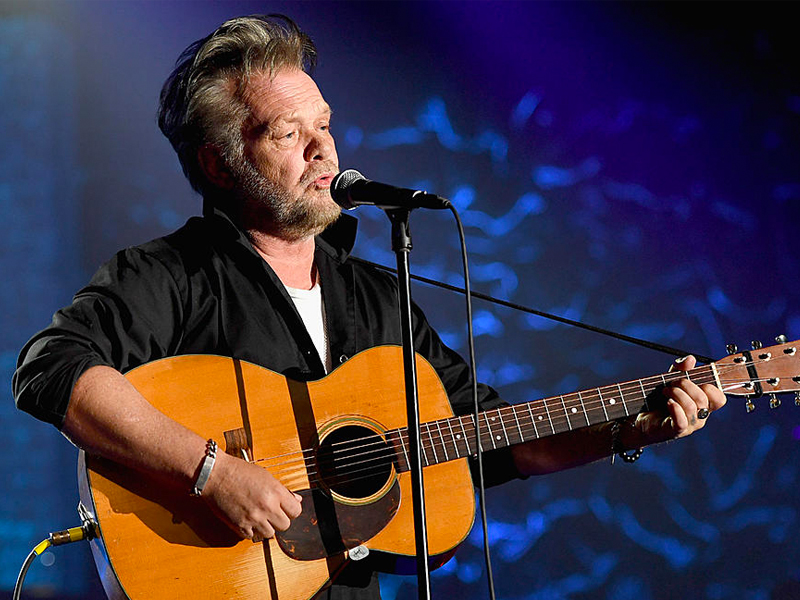 The name John Mellencamp always comes to mind when people talk about heartland rock. He is essential to the 80s movement of the genre, most especially because of his heartfelt and passionate music. Most of his successful songs are about the experiences of ordinary Midwesterners, reflecting their lifestyles so well. While his music has changed with time, his characters have not.
The legend's first attempt to be successful in the music industry was under the name Johnny Cougar. His first discography was most covers. However, they did not gain much traction. He then released his debut album, "A Biography," which became successful in Australia. It took him another three albums to hit the mainstream in the U.S. With the release of "American Fool," Mellencamp's breakthrough album, he was allowed to use his surname in his stage name. However, it was only during the 90s that he officially used Mellencamp. In 1985, his album "Scarecrow" saw him transitioning to the alternative country genre.
Twenty-two of his songs have reached the Top 40 in the U.S. Seven of his tracks have reached number one on the Hot Mainstream Rock Tracks chart. There have been 13 Grammy nominations for him, and he has won one.
In 2008, he was inducted into the Rock and Roll Hall of Fame. After this, he was inducted into the Songwriters Hall of Fame in 2018.
Catch John Mellencamp at the Paramount Theatre in Seattle, Washington, on Wednesday, March 15, 2023. Mark your calendars!