Paramount Theatre Seattle | Seattle, Washington
Primetime Emmy-nominated actor and comedian Kevin James is embarking on a stand-up comedy outing titled the Irregardless Tour! The sensational funny man who won the hearts of fans with films like 50 First Dates, Grown Ups, and Paul Blart: Mall Cop will be traveling across 25 cities, including a stop in Seattle, Washington! On Friday, 24th March 2023, Kevin James will deliver his phenomenal stand-up set at Paramount Theatre Seattle! Fans can expect all new material and relentless jokes that will make them laugh until they cry. If you're a stand-up comedy fan, Kevin James' show at the Paramount Theatre Seattle is definitely worthwhile! So hurry and grab your tickets now!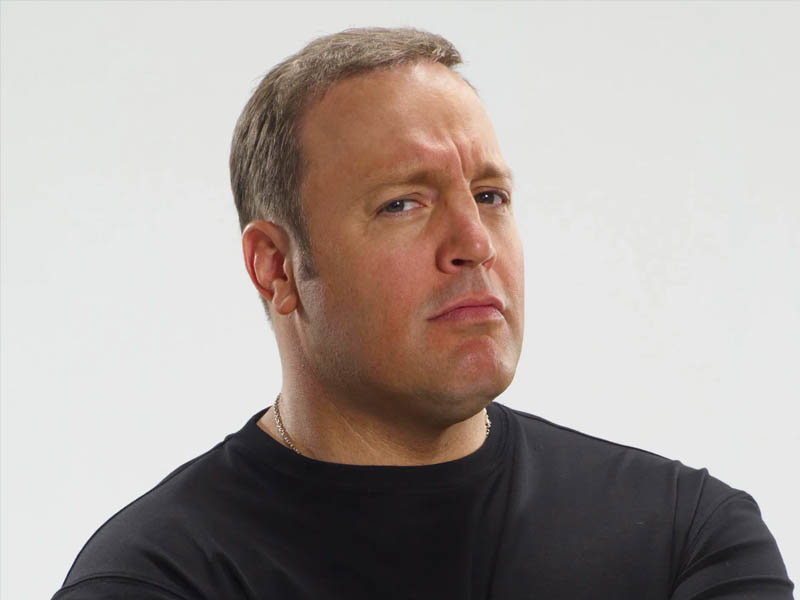 Kevin James is a highly-acclaimed comedian and actor known for his numerous box-office hits. Most of his feature films became international comedy phenomenons thanks to his family-friendly appeal. James has starred in countless blockbuster films, such as Grown Ups, Zookeeper, Hitch, You Don't Mess with the Zohan, and Hotel Transylvania. Aside from hit films, James also starred in the critically-acclaimed sitcom The King of Queens, Kevin Can Wait, and the Crew.
Before appearing in major films, James started his career as a stand-up comedian. In 1989, he performed his first stand-up at the East Side Comedy Club in Long Island. After getting numerous gigs and cultivating a following, James started to catch the attention of critics and was highly regarded for his exemplary work. Soon, James began to perform stand-up in several shows, like The Tonight Show with Jay Leno, The Late Show with David Letterman, Late Night with Conan O'Brien, The Rosie O'Donnell Show, and The Late Late Show.
James started appearing in "Best of" lists as his popularity grew, including Comedy Central's Top 100 Stand-Up Comedians. In the mid-'90s, James' acting career took off. He made a cameo in two episodes of Everybody Loves Raymond. By 1998, James was the lead star in the highly-rated sitcom King of Queens. James released his first comedy special in 2001. A few years later, he began starring in blockbuster films like 50 First Dates and Hitch. In 2006, he received a nomination from the Primetime Emmys for Lead Actor in a Comedy Series. In 2018, James released a Netflix Comedy special titled Never Don't Give Up.
See this phenomenal stand-up comedian take the stage at the Paramount Theatre Seattle on Friday, 24th March 2023! Tickets are now available!