Paramount Theatre | Seattle, Washington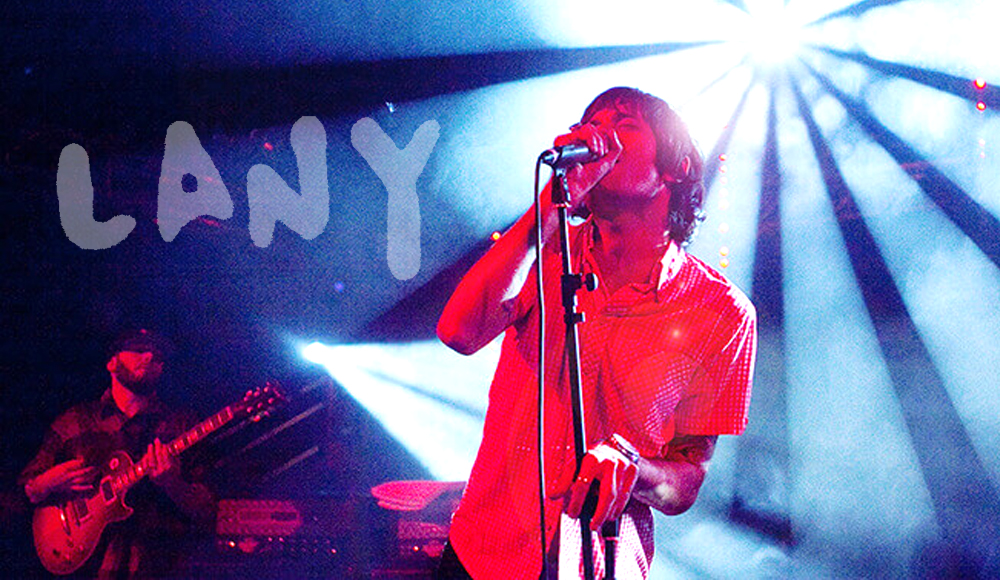 From L.A. to N.Y., the iconic dream-pop superstars, LANY is focusing its "a beautiful blur" world tour on a massive North American trek. Taking its dreamy pop-rock anthems to the big stage, they're set to embark on a massive global tour in support of their newest album of the same name. Focusing on love's beautiful blur, audiences can expect to find melodies of clarity - live at Paramount Theatre Seattle on Wednesday, March 13 of the new year. Following massive acclaim for their fifth LP's dreamy sound waves, its smash singles "Love at First Fight", "Alonica", and "XXL" continue to strike everyone's feels. Known for its roster of viral hits that send everyone dancing or crying, LANY's always got the vibe. As their biggest hits "ILYSB", "Super Far", "Dancing in the Kitchen", "Malibu Nights", and many more continue to be strong favorites among dream-pop aficionados of this generation, Paul Klein and Jake Goss are set to throw some of their biggest shows at "a beautiful blur". Tickets are selling out fast; book 'em now!
Dominating global airwaves for their dreamy pop-rock viral hits back in 2017, the "ILYSB" and "Super Far" masterminds continued to shape a generation of pop-rock aficionados who can't get enough of LANY's sonic dreamscape. Though their sound continued to evolve, dropping a slew of bangers over the years, their fans remain dedicated and hooked for their soothing and dreamy pop and alt-rock masterpieces.
Though they've come 'super far since their "Made in Hollywood" days, the global superstars caught the attention of indie hearts as their tracks such as "13", "Good Girls", "Where the Hell Are My Friends", and "ILYSB" started popin' out of the seams. Touring across America, Austalia, and Asia, their fanbase just kept on growing.
Raving about their new single "Love at First Fight", UPROXX notes that, "LANY's unbreakable relationship with their fans is based upon their fearless, well-rounded approach to love songs." Indeed. Every new record screams reliability, love, despair, and every emotion in between. True LANY fans know every track strikes hard.
In an interview with HYPEBEAST, talking about their creative processes in making their new records, "All of our albums are a reflection of our personal experience. It's us, it's a snapshot of time in our lives, our reflection, our take on it," shared Klein. Now that they're independent from record labels, Klein shared that it allows them "to make really quick, creative decisions and then act upon them almost immediately. Everything is very in-house for us. It's cool because no one cares more about this band than us."
Sticking to a feeling everyone's so familiar with, LANY's journey with love always seemed to powerfully grab everyone's hearts. From bedroom pop-rockers to global superstars, their hearts for writing about the four-letter word remain to be their signature identity. "The truth is, people love songs about love …," Klein shared with HYPEBEAST. Exploring different stories and experiences, there's always a track that defines someone's love scenario.
As the band turns its focus on "a beautiful blur" at their newest world tour, expect to hear the record's iconic tracks in its full glory, alongside LANY's biggest hits and fan favorites. Book your tickets now.