Paramount Theatre | Seattle, Washington
Are you ready for some onda grupera? Ladies get ready to move those hips, gents get ready to move your feet! Gold and Platinum record selling artists Los Angeles Azules comes to Paramount Theatre Seattle on Friday 22nd November 2019. So grab those tickets and get ready for a good time!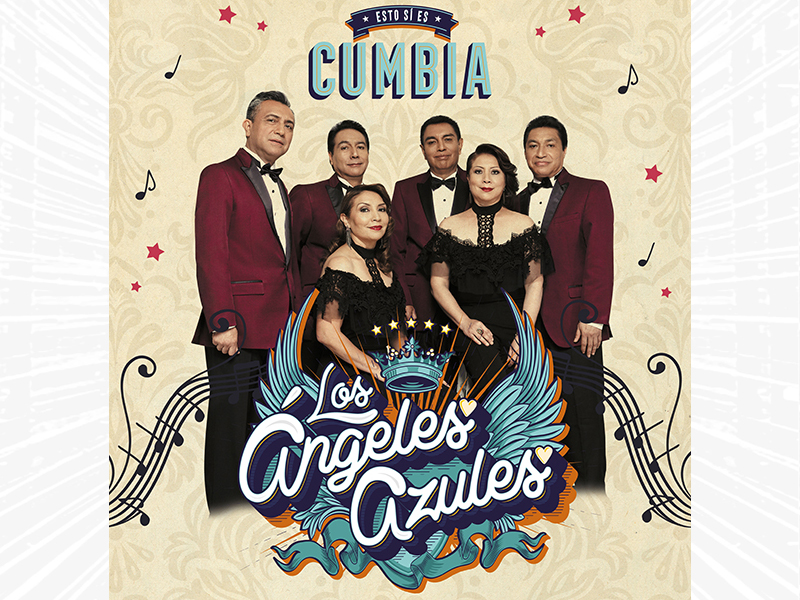 Los Ángeles Azules draw large audiences wherever they play, from a chart-topping act after issuing Inolvidables, achieving platinum status in Argentina, nominated to the Billboard Latin Music Awards, number two on the Latin albums chart and hit number three on the Mexican albums list! Now, kicking off 2019 with more waves of cumbia, Los Angeles Azules landed their first No. 1 in 19 years on the Regional Mexican Airplay chart (dated Jan. 26) with their latest single "Nunca es Suficiente" featuring Natalia Lafourcade. The song led the chart for three consecutive weeks.
"We've been working for many years with cumbia and romantic music," founding member Dr. Elias tells Billboard. "I think that everything that's happening to us right now is something very historic for a tropical group."
"We've been doing cumbia for 37 years, and keeping it alive has been very challenging," Dr. Elias admits. "The group has had its up and downs, but the most important part of all is taking cumbia to all parts of the world and that's what's happening."
"Fantastic music. Ángeles Azules are the best for cumbias."
"Awesome!! Its one of those albums you can listen to from beginning to end and not be bored. Its Los Ángeles Azules singing their top hits featuring Carla Morrison, Kinky, Jay de la Cueva, Ximena Sariñana, and others. This is a brilliant comeback considering that in recent years cumbia hasnt been as popular as is used to be."