Paramount Theatre | Seattle, Washington
Renowned astrophysicist, science communicator, and podcast show host Neil deGrasse Tyson is set to return in 2024 for a highly-anticipated outing! He has sparked the interest of millions and made science fun again, and now he's going to conquer North America, one major city at a time! On Monday, 15th April 2024, Tyson is set to light up Seattle, Washington, with science's new discoveries and the mysteries of the universe! His critically-acclaimed talk has been the topic of conversation among science fanatics for some time now, and his shows are selling out months in advance! Now, it is your time to experience this enlightening event! Tyson will light up the Paramount Theatre Seattle with topics on cosmology, journeys to the other celestial bodies, artificial intelligence, and more! Aside from science, Tyson has been known to share invaluable views on culture, art, and history and how these topics significantly impact the world! Hurry and score tickets now to this amazing talk at the Paramount Theatre Seattle before it's too late!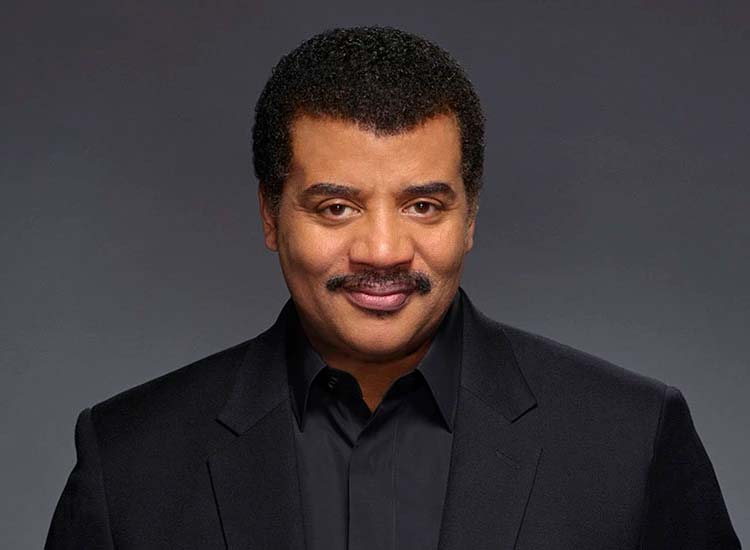 Neil deGrasse Tyson is a celebrated personality who has significantly sparked the public's interest in science. The esteemed astrophysicist, planetarium director, author, TV, and podcast host is most known for his many projects with National Geographic and PBS. For many years, he has hosted the BOVA ScienceNow, a science program that ran for five years on PBS. In 2009, he launched the highly-popular podcast series, StarTalk. The show has featured several guests and co-hosts, such as Apollo 11's Buzz Aldrin, George Takei, and John Oliver, among others. StarTalk has been praised by critics for its informative and entertaining content. In fact, in 2014, Rolling Stone ranked the show at number 13 among "The 20 Best Comedy Podcasts Right Now." Since airing in 2009, the show has run for 13 seasons with a total of over 700 episodes.
Tyson's knack for making complicated topics understandable to the average person has earned him numerous incredible projects. In 2014, he hosted the groundbreaking PBS series Cosmos: A Spacetime Odyssey. The series is a follow-up to Carl Sagan's Cosmos: A Personal Voyage, which aired in 1980. The following year, Tyson was awarded the Public Welfare Medal by the U.S. National Academy of Sciences. The award is given due to his "extraordinary role in exciting the public about the wonders of science."
His expertise has also made him a public personality. Tyson has guested in several shows, including The Tonight Show with Jay Leno, Late Night with Jimmy Fallon, The Daily Show with Jon Stewart, and Late Night with Conan O'Brien. Moreover, Tyson has guested in several radio programs, such as Wait Wait… Don't Tell Me, 93.3 WMMR's Preston and Steve in Philadelphia, and Serius XM's Ron and Fez.
Apart from appearing in TV shows and hosting science specials, Tyson has penned numerous books, including Merlin's Tour of the Universe, Cosmic Horizons: Astronomy at the Cutting Edge, Death by Black Hole: And Other Cosmic Quandaries, The Pluto Files, and Welcome to the Universe: As Astrophysical Tour. Last year, Tyson released his latest book Starry Messenger: Cosmic Perspectives on Civilization. Besides books, Tyson has also published countless scientific journals delving into cosmology, astronomy, and astrophysics.
Catch Neil deGrasse Tyson in the spring of 2024 by scoring tickets to his show at the Paramount Theatre Seattle!