Paramount Theatre | Seattle, Washington
Enjoy the rich history of retro films when you see Silent Movie Mondays at the Paramount Theatre in Seattle! This summer, old movie fanatics have a reason to celebrate because the iconic theater in Seattle is bringing back the iconic Silent Movie Mondays! See your favorite silent films on the big screen and revel in the good old days when romance was in style! On Monday, 31st July 2023, The Paramount Theatre Seattle will be showing Comedy shorts, a compilation of iconic comedy scenes from films spanning from 1913 to 1922! The scenes will accompany performances from Tyler Pattison on the Mighty Wurlitzer organ and foley artist Paul Hansen! Hurry and grab your tickets now to Silent Movie Mondays at the Paramount Theatre Seattle!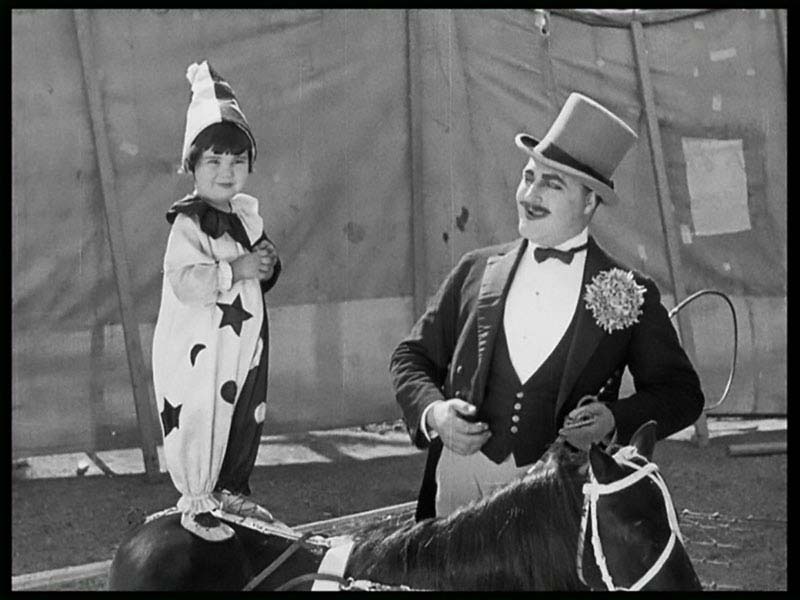 On Monday, 31st July 2023, The Paramount Theatre Seattle will show amazing scenes from four comedic and critically-acclaimed silent films. The collection will run for 72.40 minutes and show iconic scenes and a plentiful discussion with silent film curator Vicky Lee.
A Little Hero is a 1913 film directed by Mack Sennett. The movie tells the story of Mabel Normand and her pets, a canary bird, a dog, and a cat. Together, they get into various kinds of mischief. The scene will run for four minutes and forty seconds. Meanwhile, the 1922 film Circus Clowns shows a child star Baby Peggy with her best friend and pet dog, Brownie. The film, directed by Fred Hibbard, recounts a story of a kidnapped toddler who became an entertainer and animal trainer at the circus. This fan-favorite will provide 16 minutes of fun. Silent film star Buster Keaton will appear in this much-awaited collection of films. His 1920 epic, The Scarecrow, which he co-wrote and co-directed with Edward Cline, tells the story of a hilarious farmhand. He gets involved in hilarious antics and has trouble dealing with rural life. Top that humor off with a mighty chase from Luke the Dog, and then you'll have 19 minutes of pure retro comedy. Lastly, silent film legend Charlie Chaplin stars in the finale of Comedy Shorts. In A Dog's Life, Charlie Chaplin plays the role of The Tramp with "Scraps." He pursues a better life with his love interest Edna Purviance. This epic scene will run for 33 minutes. Silent Movie Mondays curator Vicky Lee will hold a pre-film introduction plus a post-film discussion. Moreover, the movies will not wholly be silent because there will be music accompaniment by Tyler Pattison and foley sound by Paul Hansen.
Grab your tickets now to Silent Movie Mondays featuring Comedy Shorts at the Paramount Theatre Seattle on Monday, 31st July 2023!