Paramount Theatre Seattle | Seattle, Washington
This fall, the electronic-synth wave powerhouse The Midnight is embarking on a 17-date outing titled, Change Your Heart Tour. The extensive trek kicks off in September and makes a much-anticipated stop at the Paramount Theatre Seattle on Wednesday, 28th September 2022! The show is set to deliver The Midnight's biggest hits and new songs from their forthcoming album, Heroes. Aside from The Midnight, the show at the Paramount Theatre also features the alternative pop trio, Nightly! Grab your tickets now and revel in the band's unique blend of retro wave and rock music at the Paramount Theatre Seattle on 28th September!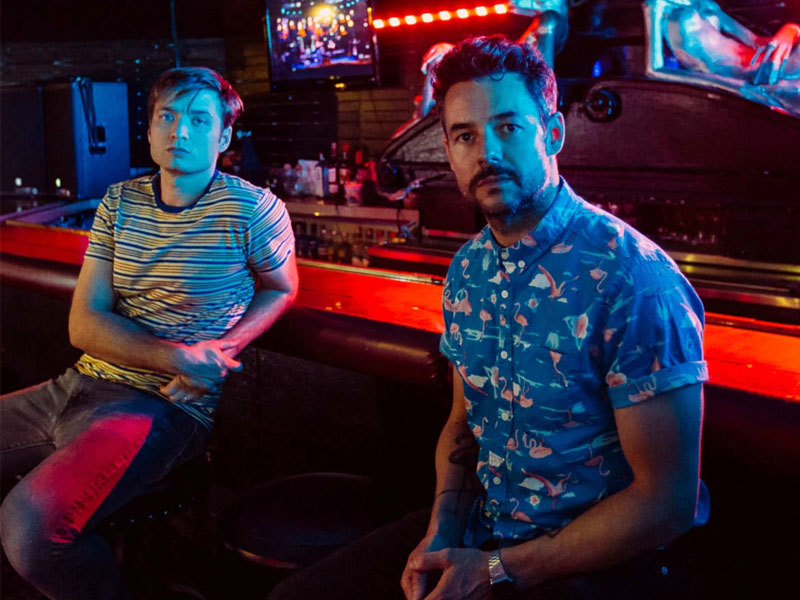 Synthwave pop band The Midnight is preparing for the release of their forthcoming album, Heroes, set for release on September 9. The album is the third and last part of their trilogy that began with their sophomore album, Kids. "For me, Kids is self-knowledge, Monsters is self-love, and then Heroes is empathy," The Midnight member Tyler Lyle explained. "I got into depth psychology and this idea of etiology, the way a human forms. The world doesn't get better, but we do. We grow into ourselves. We grow into our voice." The album's singles, "Change Your Heart or Die" and "Heartbeat," give listeners a glimpse into the album, which contains several influences from indie rock to synth-wave, and pop. Lyle added that the uplifting track, "Heartbeat," reminds listeners that love and empathy do not last forever.
In 2020, The Midnight dropped their breakthrough album, Monsters, the second part of their trilogy. The album entered the Billboard 200 chart at number 134, peaked at number 3 on the Top Dance/Electronic Albums, and number 18 on the Independent Albums chart.
Nashville-based alternative band, Nightly joins The Midnight on this monumental tour. The trio, composed of Jonathan Capeci, Joey Beretta, and Nicholas Sainato, released their debut EP Honest in 2016 via Interscope records. Their debut was followed by two more EPs, The Sound of Your Voice and Talk You Down, in 2018 and 2019. In 2020, the band signed with BMG records and dropped their critically-acclaimed debut album, night, love you, in 2020.
If you love indie rock, synth-pop, and new wave, you must come and see The Midnight and Nightly rock it out on stage at the Paramount Theatre Seattle. Tickets are now available, so grab yours before it's too late!