Paramount Theatre Seattle | Seattle, Washington
If you're looking for some excellent live music this fall, you should check out the highly-anticipated show featuring headliner Wilco! The alternative rock icon will bring their critically-acclaimed 2023 outing, titled Tour to Infinity, to Seattle, Washington, for two nights! Fans can look forward to the prolific band's plethora of sensational hits, such as "Everyone Hides," "Random Name," "Love is Everywhere," "You Never Know," and many more! On Wednesday, 18th October 2023, Wilco will be lighting up the Paramount Theatre Seattle with these hits and more, as well as new songs from their latest album, Cruel Country, released last year! Wilco's two-night show in Seattle is part of the band's massive fall tour, covering over 20 major cities in North America! Fans who missed their spring outing will have the opportunity to experience the Grammy Award-winning band's high-energy set! Or if you've seen them before, this is your chance to experience their hits live once again! You know what they say, live music is good for the soul! So hurry and score tickets now to see Wilco conquer the Paramount Theatre Seattle!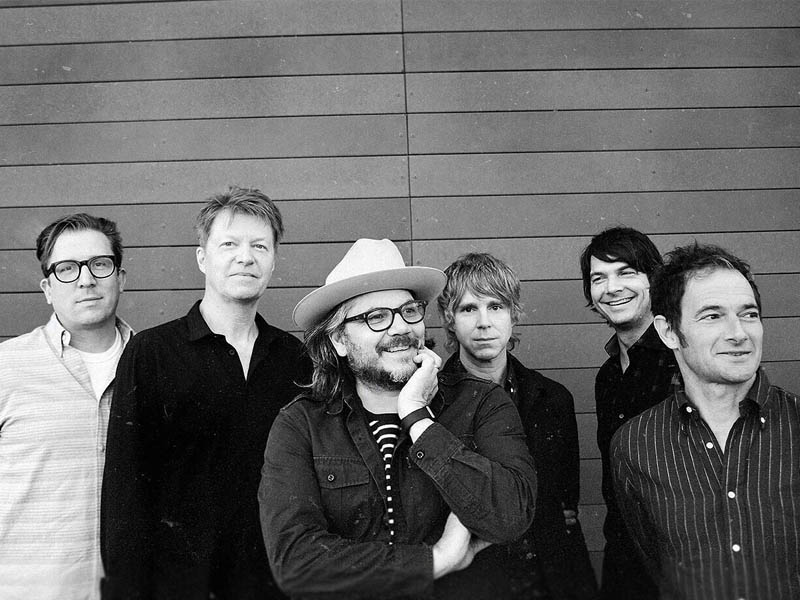 The Cruel Country Tour kicks off this September and will travel across the U.S. and Canada until November. The Tour to Infinity will be bringing Long special guests Brightest Diamond and Nina Nastasia. This series of shows include multiple dates in key cities, including two nights in Seattle, Washington. This upcoming trek is held to support the band's 2022 album, Cruel Country. The double album heavily highlights Wilco's country music influences. Since emerging in the '90s, there was always a gray line between the band's alternative and country music influences. But with this album, the band can definitely say that they're leaning toward the latter. "I think there's been an assumption over the years that Wilco is some sort of country band. There's a lot of evidence to support that way of thinking about our band because there have been elements of country music in everything we've ever done. But honestly, we've never been particularly comfortable with accepting that definition of the music we make. With this album though, I'll tell you what, Wilco is digging in and calling it country," Wilco frontman Jeff Tweedy said in a statement.
Upon its release, Cruel Country entered two Billboard charts, as well as making waves in the charts of seven other countries. The album notably released two hit singles, "Tired of Taming It Out On You" and the number 20 Adult Alternative Airplay hit, "Falling Apart (Right Now)."
Cruel Country follows a series of critically-acclaimed studio albums. The band's three-decade career has produced 12 studio efforts and over 20 singles. Moreover, the band has sold over two million albums in the U.S. Their career-defining effort, Yankee Hotel Foxtrot, was released in 2001. The album entered the Billboard 200, peaking at number 13. It was also the band's first album to enter the top 20 on the chart and their first effort to earn gold status in the U.S. Three years later, they released their follow-up album, A Ghost is Born, which featured the lead single, "I'm a Wheel." The album notably entered the top 10 of the Billboard 200 and charted in 12 other countries. The following year, A Ghost is Born won the Grammy Award for Best Alternative Album.
Catch Wilco on their Cruel Country Tour at the Paramount Theatre Seattle! Those interested in attending the second night of their two-show run can now avail of tickets by clicking on the Get Tickets link!