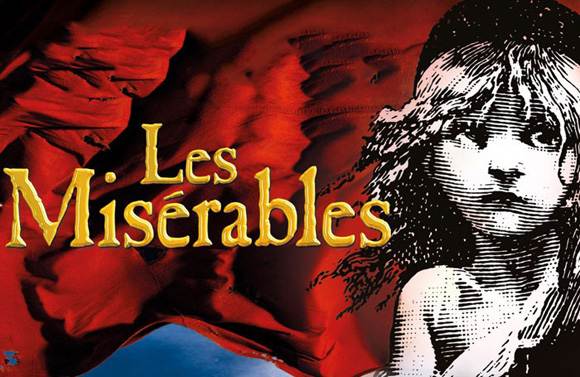 The Paramount Theatre is proud to present to you one of the greatest, longest-running, most critically acclaimed productions in musical theatre of all time; the iconic Les Miserables. With its songs and logo well-known to even those unfamiliar with the musical, this show has stood like a rock to audiences over its lifetime of almost 40 years. Don't miss out – grab your tickets to see the iconic phenomenon today.
Les Miserables Broadway Tickets: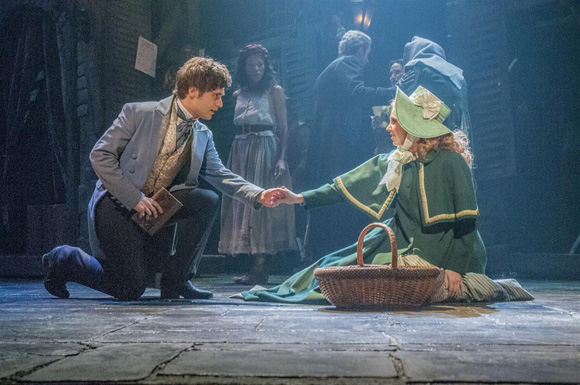 Based on one of the greatest novels of the 19th century, "Les Misérables" by Victor Hugo, Les Miserables the musical is a hugely ambitious work, following the intertwined lives of several characters over the June Rebellion in Paris between 1815 and 1832, in particular the fight for redemption of peasant Jean Valjean, convicted for petty crimes for nineteen years. It is a work that has gone through several forms, with music by Claude-Michel Schönberg and original French lyrics by Alain Boublil and Jean-Marc Natel, with the English libretto and English-language lyrics by Herbert Kretzmer.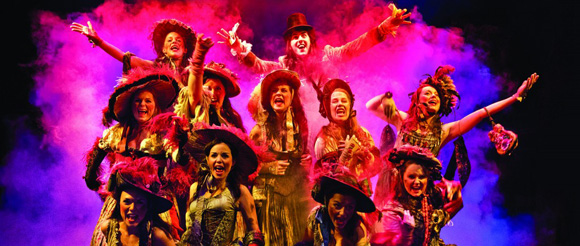 After premiering in 1980 in Paris, the musical has become perhaps the most iconic in its genre, with the London production having run non-stop since 1985, making it the longest-running musical in the West End. Initially sneered at by critics for having turned classic literature into a musical, regular audiences soon made their opinion on the matter felt, selling out the box office for the entire first three months. Having now celebrated over well over 10,000 performances, inspiring an award winning film adaption and placing first in BBC Radio 2's "Number One Essential Musicals," listener poll, this musical is truly one that has to be seen at least once in your lifetime.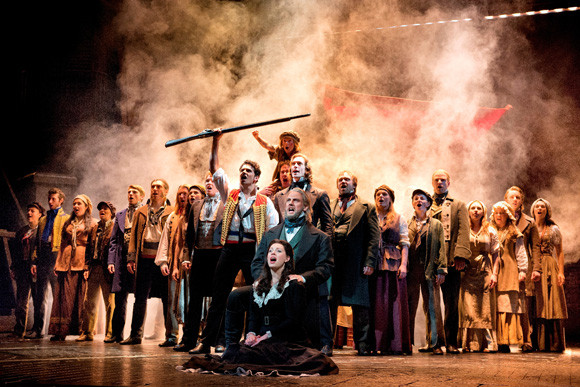 >